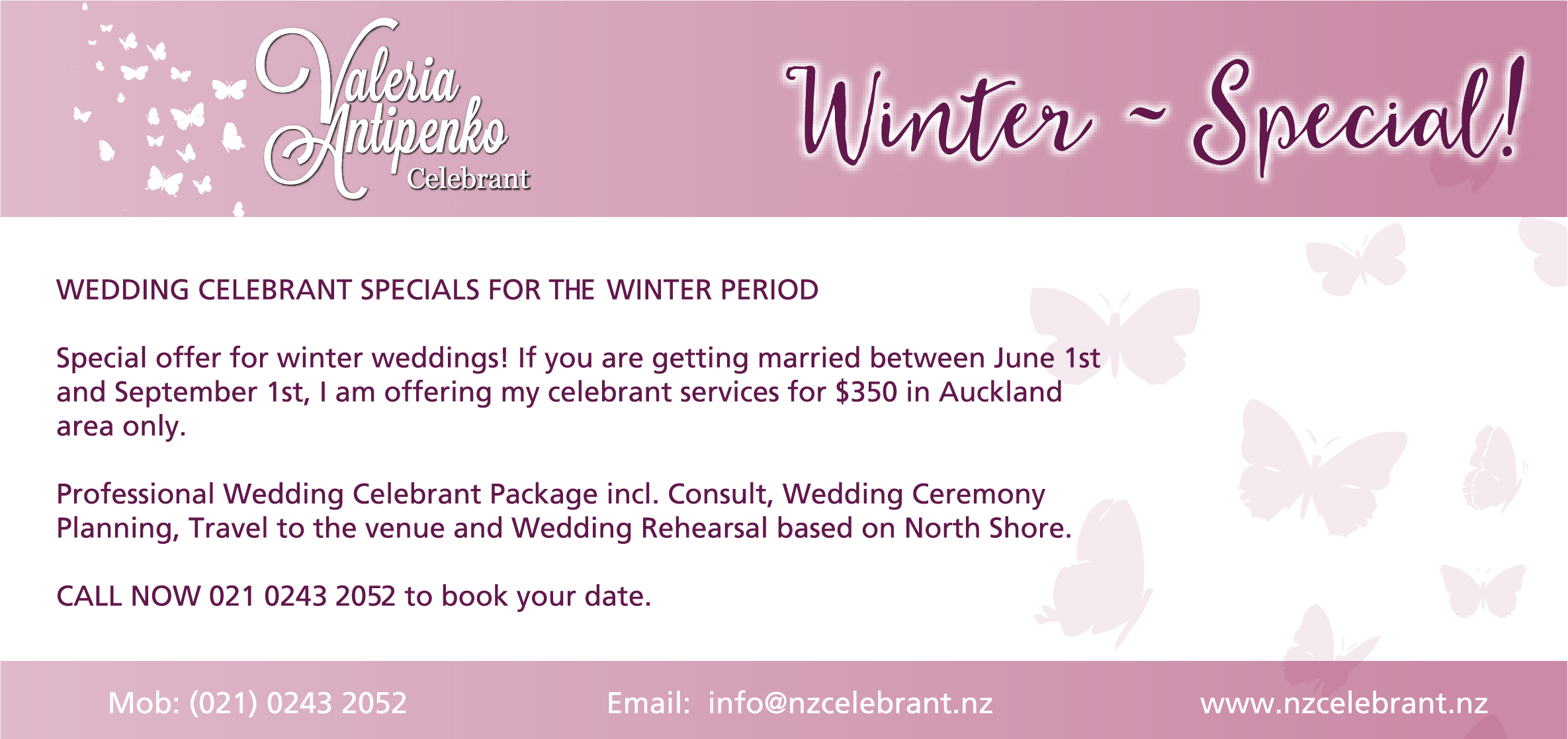 Special offer for winter weddings  2018 & 2019
Are you getting married this winter? Do you need a wedding celebrant package? Here is the perfect deal if you are planning to get married in Auckland. Professional Wedding Celebrant Package incl. Consult, Wedding Ceremony Planning, Travel to the venue, Wedding Rehearsal and Sound System.
CALL NOW 021 024 32052 or email info@nzcelebrant.nz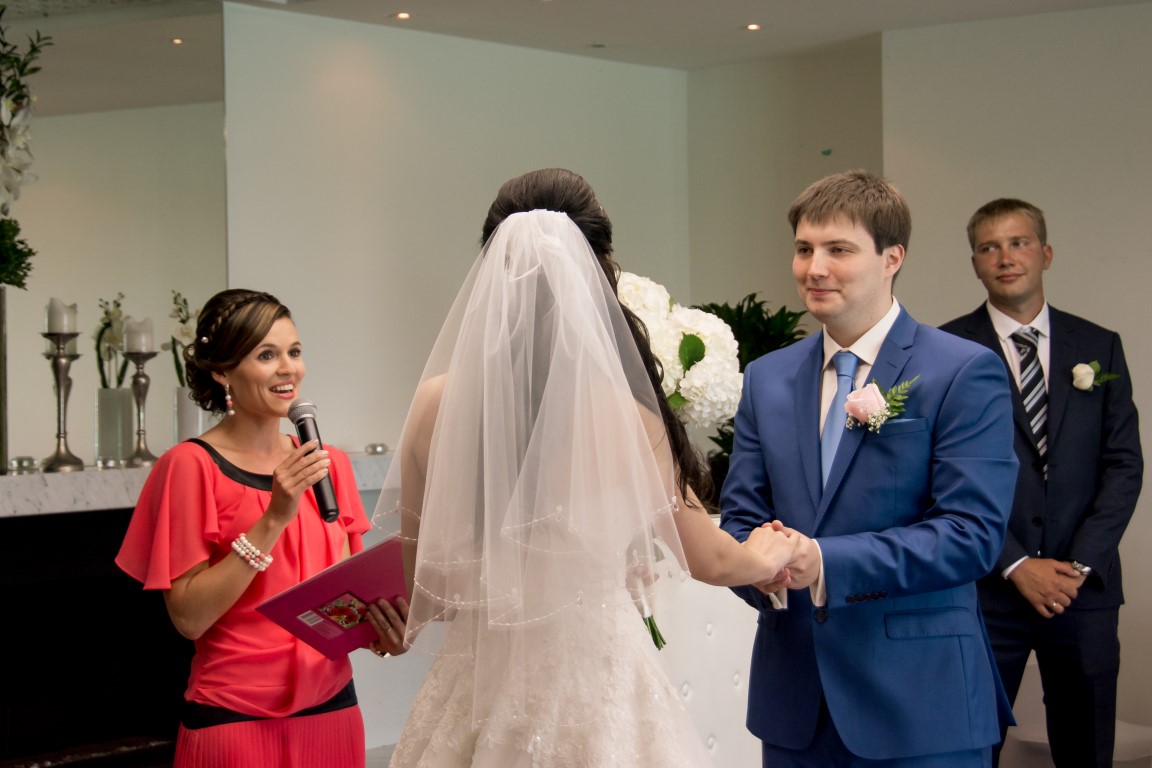 I truly believe a wedding celebrant is one of the most important people who will play the most significant role in your special and meaningful Day. As a wedding celebrant myself I would love to give you the following tips on how to choose the right marriage celebrant for your wedding.  Read More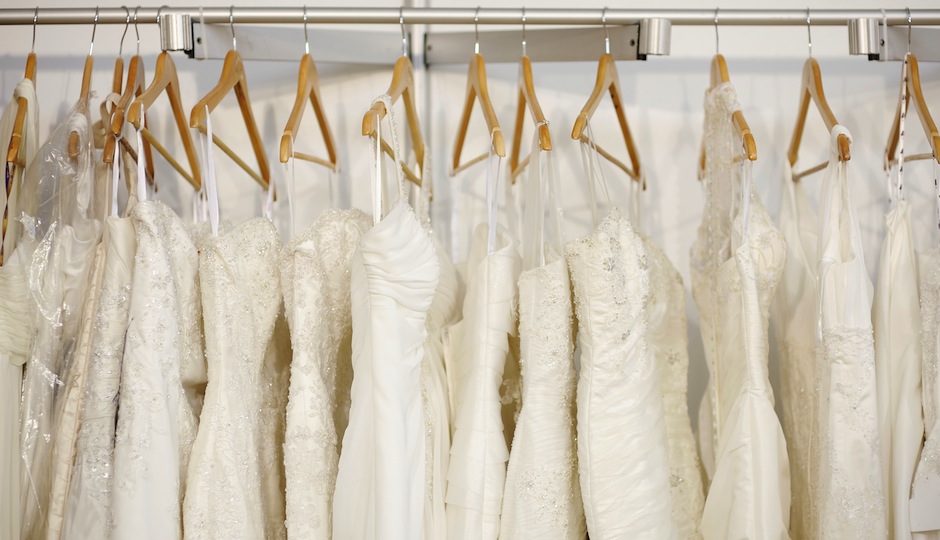 Details are very important when choosing a wedding dress pick a style and look that you love.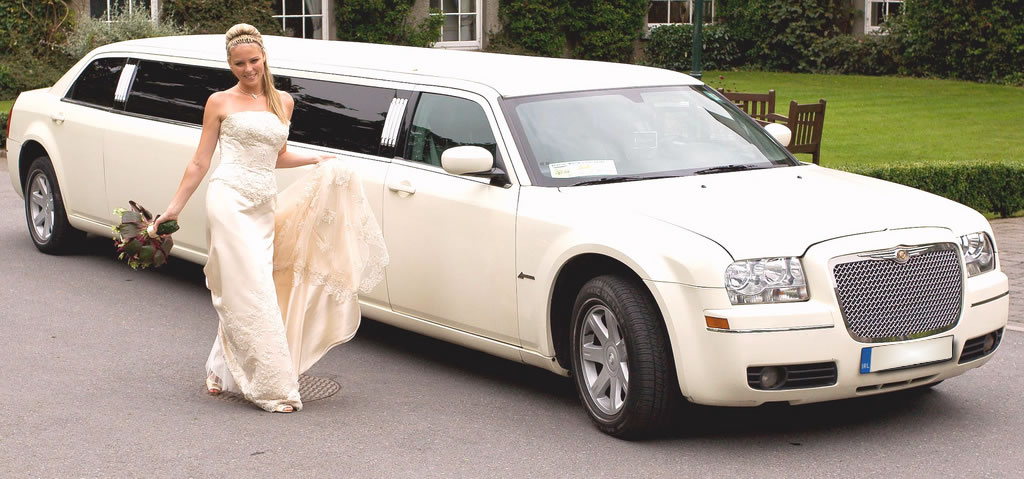 Just imagine, you are stepping out of a beautiful white limousine onto a walkway that is covered in red and white rose petals. You are walking towards the wedding celebrant with your bridesmaids ahead of you.